At Generations Home Care we are dedicated to providing the highest quality of care in the Home Care Profession. We are a licensed and insured non-medical home care agency. We provide personal and companion care. Our job as senior care provider is to help your loved ones live safely and confidently at home. At Generations Home Care, we will work closely with your family to establish a custom care plan based on your needs.
Discussing the possibilities of seeking home care support is a crucial issue for a family, especially for loved ones who insist that they still have the capacity to take full responsibility of themselves. Perhaps this can be accounted for the preconceived notion of surrendering privacy and independence in procuring such assistance. Our partnership approach to elderly care ensures your loved one's needs are always first and foremost in our mind and strategy. We will work together with you to provide the highest level of personal care and companion care that you or your loved ones require.
"We can't always control our health, but we do have a choice in who can help us."
Home care is not just for the elderly. Generations Home Care can keep you or your loved ones safe and comfortable at home. We as your provider will be an available resource for questions and concerns that may arise regarding the care of your loved ones. Our caring and compassionate staff can assist you with preparing for your loved ones when they return home from hospital or rehab facility and once home care can provide the assistance that is necessary to ensure their safety and their personal well-being; or perhaps your loved one just needs that little bit of additional care to keep them independent at home.
Our trained and professional aides or caregivers will come to your home to help with anything from bathing and dressing, to meal preparation and light housekeeping. But mostly, we bring a ray of sunshine into our client's day and a sense of comfort to their families.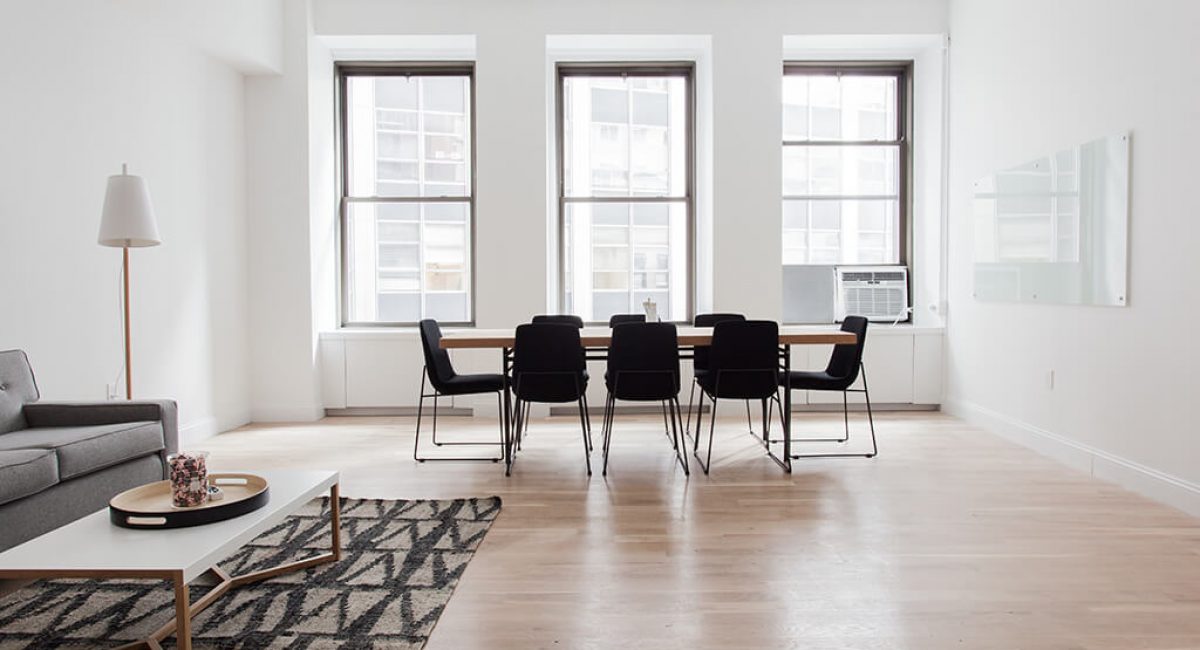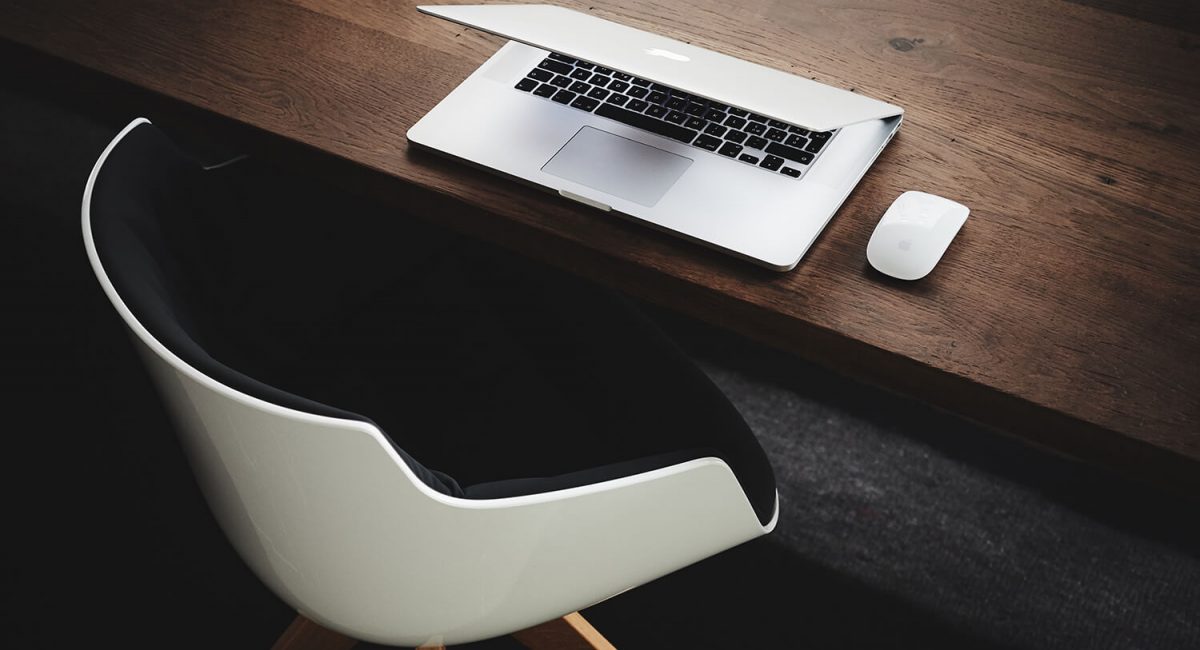 Our company operates 7 days a week, 24 hours a day to provide our clients with round-the-clock care. Families trust Generations Home Care for all their elderly care needs.
Call us today to discuss how we can help your family find quality non-medical care at home.