To get to the hospital is always tough–but even tougher if your loved ones are far away. Don't worry–call Generations Home Care. Our caregiver can come to the home, arrange transport, help pack your clothes, luggage and belongings and close down the house. Then, he/she'll arrange transport and help you check in to the hospital.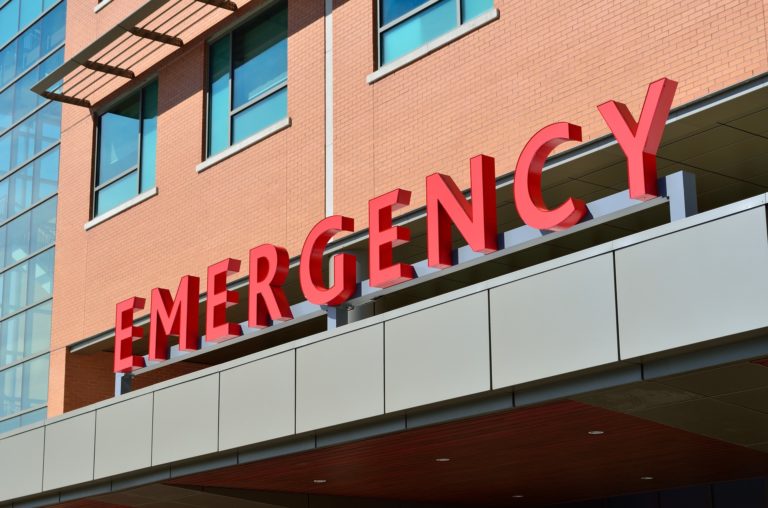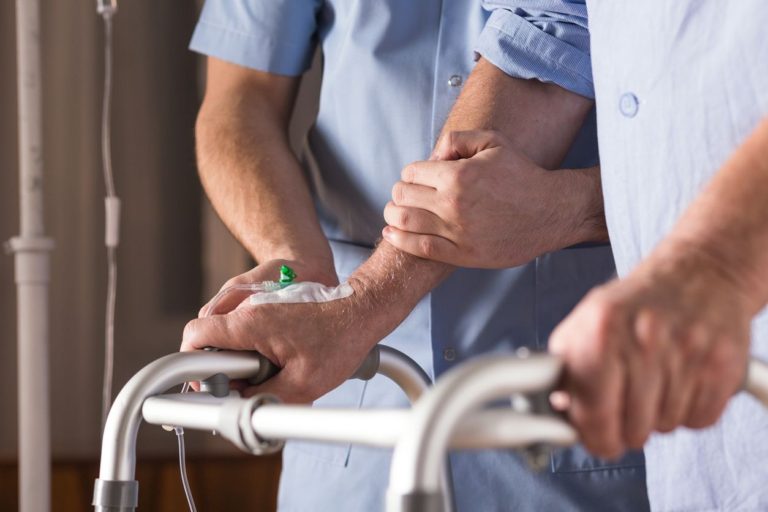 The caregiver and Generations Home Care staff can also help keep the family informed on the patient's progress as frequently as desired. Imagine the comfort that we can provide when family or friends can't always be there.
When your stay at hospital is complete, Generations Home Care can then immediately keep a caregiver in the home as long as you need, allowing you to recover at your pace, with total serenity.