Welcome to Generations Home Care
A Private Home Care Provider
Enrolled with CCSP & SOURCE Program
Compassionate Home Care Services
We can't always control our health, but we do have a choice in who can help us.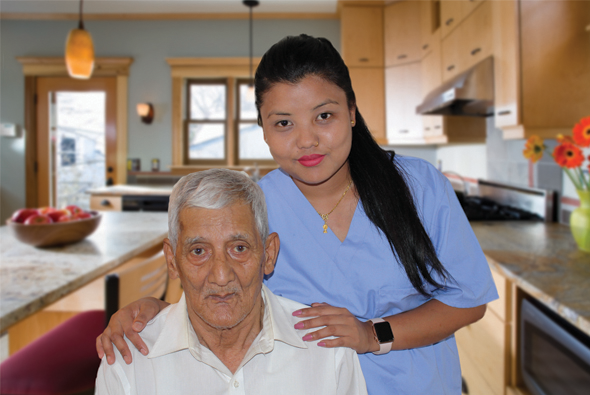 Care at Your Home with Your Family.
We know how important choosing a quality care provider can be. The staff at Generations Home Care are special people. We take joy in our ability to make a difference in the lives of patient and families.